Monthly Archives:
May 2017
Canadian woman held for days, Clark says
By Jason Evans
Staff Reporter
jevans@thepccourier.com
PICKENS — A Pickens County man faces multiple charges after he lured a Canadian woman to the county, kidnapped her and sexually assaulted her, according to police.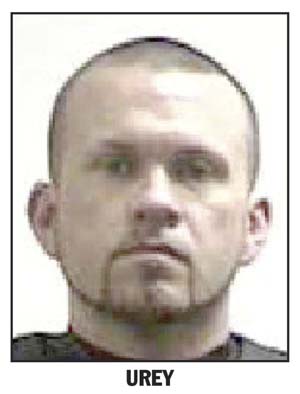 Fred Russell Urey Sr., 38, whose address according to warrants is listed as 114 Bridwell Road in Six Mile, is charged with first-degree kidnapping, first-degree criminal sexual assault and possession of methamphetamine second offense.
Urey was arrested after the woman's dramatic escape on the night of May 24.
Sheriff Rick Clark held a news conference Thursday afternoon about the incident.
"We're here to announce a serious crime in Pickens County," Clark said. "Also to maybe give warning and help others who are thinking about getting
You do not have permission to view this content
Subscribe Today or Login