Monthly Archives:
December 2017
2 elementary schools getting magnet themes
COUNTY — Two Pickens County elementary schools will transform into theme-based magnet schools next year after action taken earlier this month by school board members.
McKissick Elementary School in Easley is slated to become the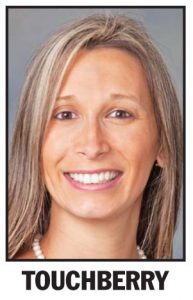 McKissick Academy of Science and Technology, and Central Elementary will become the Central Academy of the Arts beginning in the 2018-19 school year, according to district spokesman John Eby. The changes are coming as part of the district's Breakthrough in School Choice initiative.
Under the leadership of Heather Touchberry, who served as an assistant principal at Six Mile Elementary before taking over as principal at McKissick on Dec. 18, the McKissick Academy of Science and Technology will be
You do not have permission to view this content
Subscribe Today or Login