Daily Archives:
01/09/2018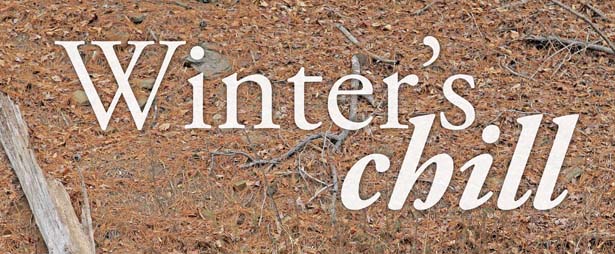 Public meeting planned Saturday
By Jason Evans
Staff Reporter
jevans@thepccourier.com
COUNTY — The bitterly cold recent weather highlights the importance of having somewhere warm to go.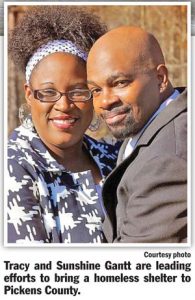 But some people in Pickens County had nowhere to get out of the cold, except perhaps vacant, unheated buildings.
"I don't care if you're a drunk, I don't care if you're an alcoholic, on drugs, whatever," New Deliverance Baptist Church pastor Tracy Gantt said. "You still need to be warm."
Gantt and his wife, Sunshine, are hoping to create an emergency homeless shelter in Pickens County. The couple spoke about the issue during the Pickens County Legislative Delegation's annual meeting with constituents Monday night.
"Pickens County is the only county that doesn't have a homeless
You do not have permission to view this content
Subscribe Today or Login