Daily Archives:
07/24/2018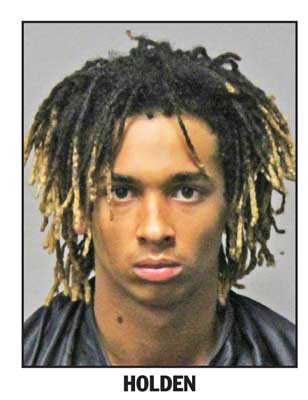 CENTRAL — A Seneca 17-year-old faces two counts of attempted murder after a shooting that injured two other teens in Central over the weekend.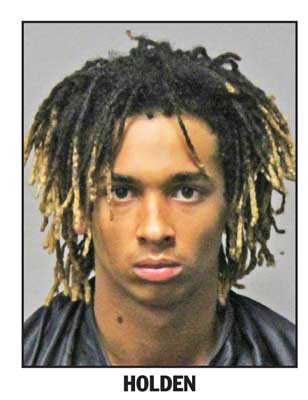 Kevin Bernard Holden Jr. is also charged with unlawful carrying of a pistol and possession of a weapon during a violent crime.
Central Police chief Khristy Justice said in a news release that officers were dispatched to a home on Amanda Drive during the early-morning hours of Sunday about a shooting.
Officers found a victim with a gunshot wound to the neck and called EMS to take the teen to a local hospital, Justice said. She said a short time later, another victim was taken to the hospital for a
You do not have permission to view this content
Subscribe Today or Login