Daily Archives:
11/13/2018
In life, we meet people who make a difference in who we become. In life,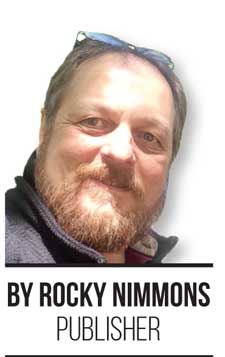 we have influences that shape us and experiences that temper what kind of person we develop into. When I was growing up in Six Mile, I didn't ever once think that I wanted to be a newspaperman.
Sure, there were things I wanted to be. A superhero, an artist, a professional wrestler and even a mechanic, but never once did I say, "Mama, I want to be a newspaperman."
As a comic book collector, I knew what newspapermen did. For crying out loud, Clark Kent was a reporter at the Daily Planet and Peter Parker was a photographer for the Daily Bugle. So I knew the people who worked at newspapers were mild-mannered, smart and interested in everything, but that was about it. As many of you know, Clark Kent had a night job, too —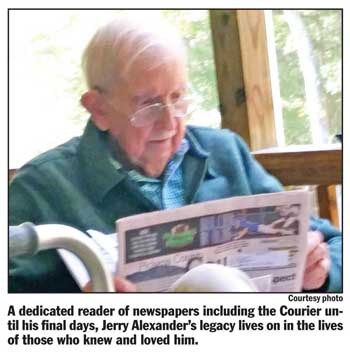 in his off time he would put on a red cape and save the world as Superman. Peter Parker did the same thing, too, but his moniker was Spider-Man.
So being a newspaperman and a superhero were somehow connected in my mind.
In 1983, God gave me an incredible blessing. That was the year I saw an advertisement in the local paper in Pickens looking for a graphic artist. I was doing a lot of drawing, with hopes of a future as a comic book artist. When I saw that advertisement that day in the Pickens Sentinel, I thought, "I can draw." See, that was how naive I was — I had no idea how a newspaper actually worked or even what a graphic artist was.
On the day I went for a job interview, I met a man who would change