Devils hold on to top Crescent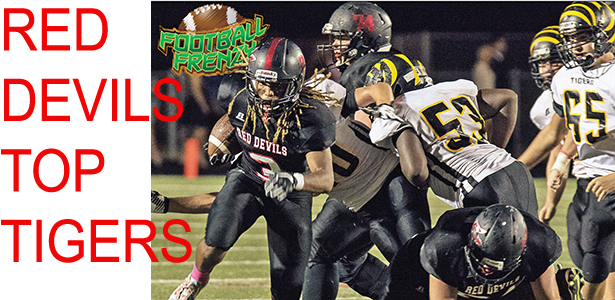 By Jimmy Kirby
Courier Sports
jkirby@thepccourier.com
LIBERTY — The Liberty defense was in dominant mode for 46 minutes and 27 seconds as the Red Devils were able to hang on for a thrilling finish and a 14-7 Homecoming victory over the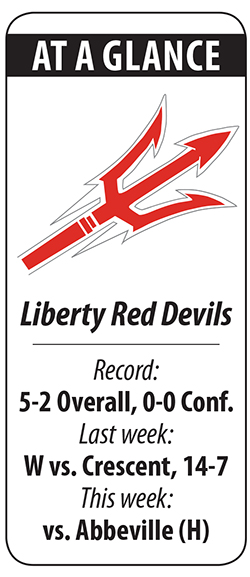 Crescent Tigers to improve to 5-2 and complete non-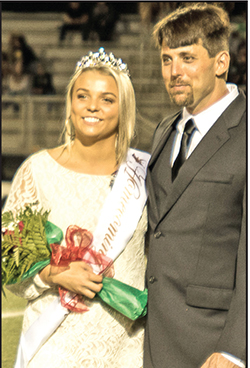 region play on Friday night.
The Liberty offense managed to score in the second and third quarter to provide enough offensive spark to gain the win for the Red Devils.
Crescent began a drive with 1:46 left in the game and Liberty leading 14-0 following a 47-yard Austin Kemp punt that bounded into the end zone for a touchback. It gave the ball to the Tigers at their own 20-yard line.
Crescent quarterback Jake Lewis eluded pressure by the Liberty defensive line and found Jarrod Oates behind a Liberty defender around the 45-yard line. Oates twisted and danced his way past a couple of Liberty defenders in hot pursuit and with 1:33 left in the game cut the Liberty lead in half at 14-7, with an ensuing
You do not have permission to view this content
Subscribe Today or Login