Meals on Wheels plans 5K Glow Run in Liberty
LIBERTY — Pickens County Meals on Wheels will be hosting its second annual 5K Glow Run at 7:30 p.m. Oct. 13.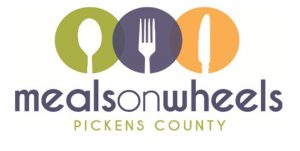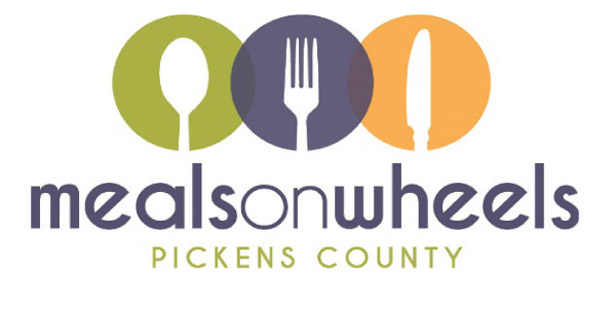 The run will start on S.C. Highway 93 in front of the McKissick Center in downtown Liberty and will end at the back of the building on Edgemont Avenue.
The race has been listed with Go-GreenEvents.com, where participants can pre-register and will receive a T-shirt with their packets if registered by Oct. 8.
There will also be a "Glow Attire Contest" at 7 p.m. where
You do not have permission to view this content
Subscribe Today or Login