Prudential C. Dan Joyner appoints Showghi Easley broker-in-charge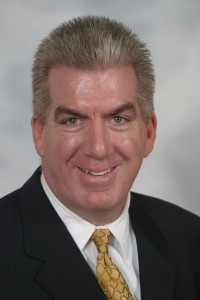 GREENVILLE — Prudential C. Dan Joyner Co. recently announced the appointment of Anush Showghi as Broker-In-Charge at its Easley/Powdersville office.
Showghi has almost 17 years experience in the real estate industry and has been associated with C. Dan Joyner Company for five years in varied capacities. He most recently served as a broker associate at the N. Pleasantburg office.