Remember, it's still just a game
Of course, the New Orleans Saints and all their fans are bitterly disappointed. They won't be playing in the Super Bowl. They lost the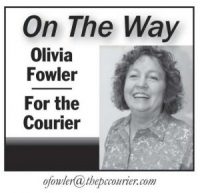 game because of a bad call. It was clearly pass interference. And though nobody knows what the outcome would have been without that unfortunate call, there will always be those who will remember and say, "If only."
This we all understand and sympathize with. But it's hard to believe there are really people out there who have brought a lawsuit claiming injury suffered due to the bad call, saying it caused them to "lose the ability to enjoy life." Really? Yes, really.
It's about loyalty and an identification with a particular team that
You must be logged in to view this content.
Subscribe Today or Login