Category Archives:
Food
By Olivia Fowler
For the Courier
ofowler@thepccourier.com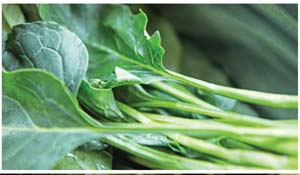 Sometimes I fall into a rut in the kitchen and stick with the tried-and-true methods of cooking certain foods. That's not a bad thing or a good thing.
But I may be missing out on a new wrinkle when it comes to foods that are so familiar.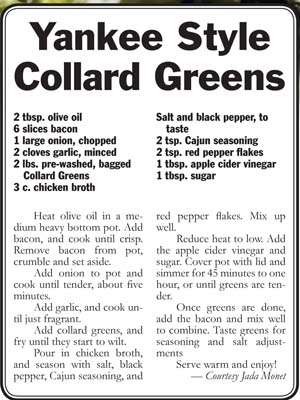 All of these recipes have some things in common. They also have some elements that are very different. But they are all good.
You may prefer one over another, but until you step out of the box and try them, you'll never know how good collard greens can be.