Category Archives:
News
There is plenty of doom and gloom about the coronavirus out there, so how about a little good news for a change? The good news is there is something that actually works. It's not a cure-all drug, a vaccine (which is at best a year away) or some snake oil concoction you can buy on the internet. It's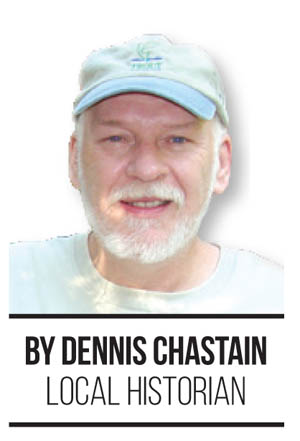 called social distancing, and it is easier and more effective than you might think.
Let's look first at what social distancing is and what it is not. It is not locking yourself up in the house for some undetermined length of time.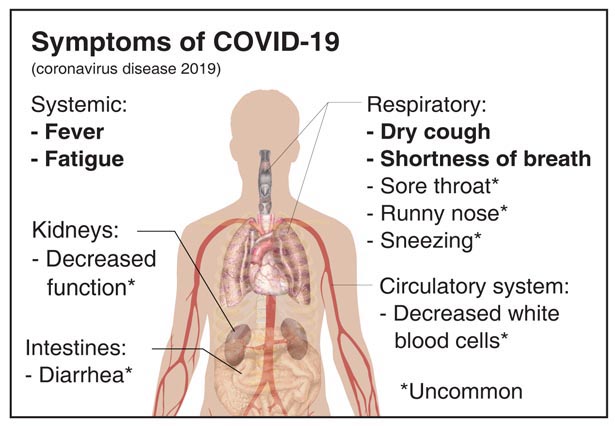 You can go outside and take a walk around the neighborhood. You can sit on the porch and watch the squirrels and the birds and your neighbors as they pass by. You can drive to a park, stroll a well-worn path and commune with nature. You can go to the store to get groceries, or to the gas station to fill up the car, or to the drug store to get your medicines, or to big box stores to replenish your supply of all those things essential to life.
The term social distancing actually refers to two things. First, it does indeed mean spending most of your time at home, but you can avoid cabin fever or just plain old boredom by venturing out from time to time. More about how to safely do that later on. The other aspect of social distancing is maintaining a safe distance of six to eight feet between you and other people at all times and in all places.
Your goal in social distancing should be to make your home your safe space, the one place where you can be reasonably certain that you will not come in contact with the coronavirus. To make that happen, you will have to do something that goes against our natural instinct, the very fiber of our being. Humans are social creatures, and here in the South, we are some of the friendliest, most hospitable and gracious people on the planet. Our southern hospitality is legendary. Lord knows I love the South and thank the good Lord every day that I grew up where I did, and that I was raised the way I was.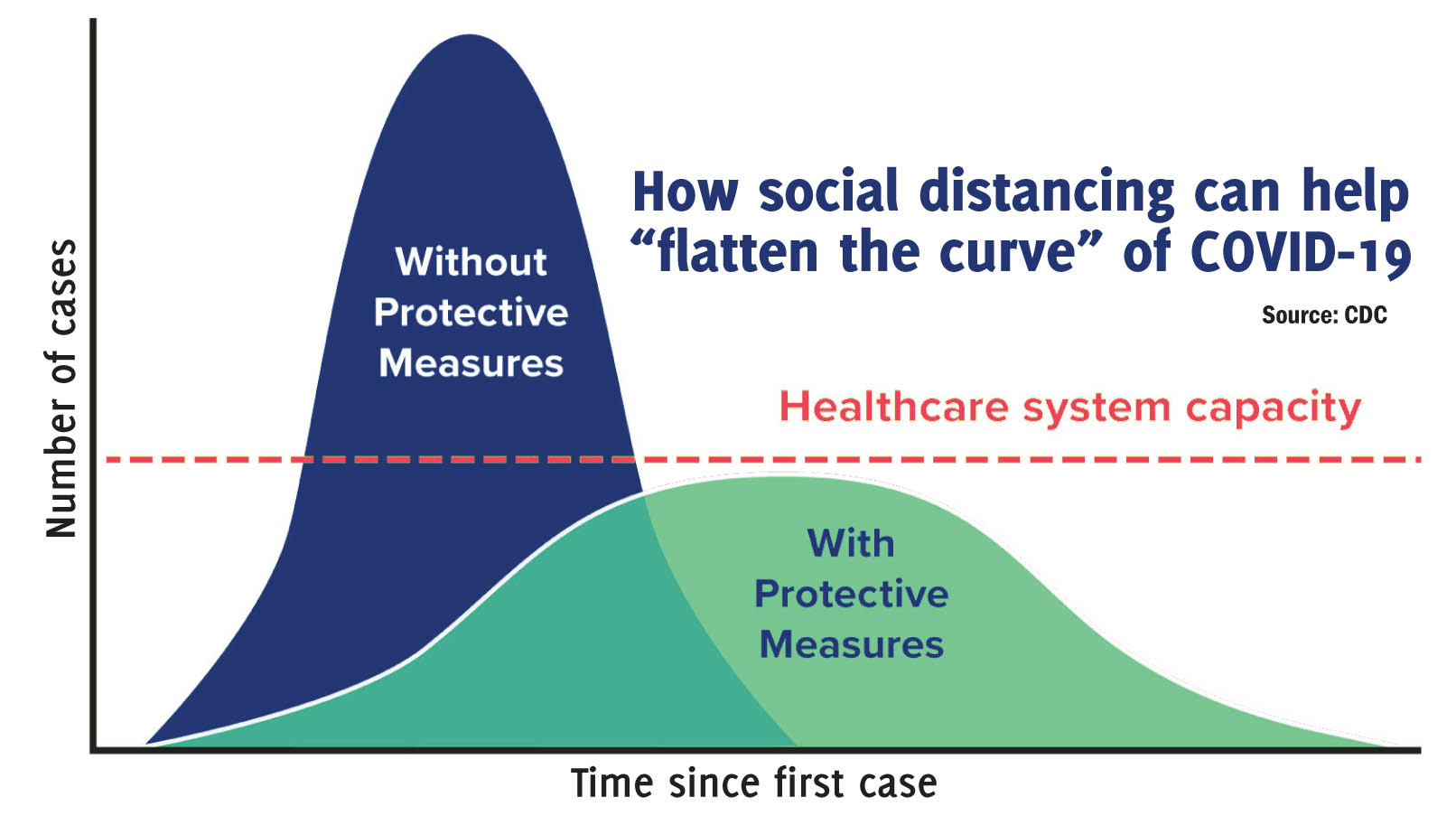 Regardless of where you are from or how you were raised, in order to create your safe space, in order to protect yourself, you are going to have to make sure that someone does not bring the coronavirus into your sanctuary. This means that you should not invite or allow anyone, other than