Category Archives:
Lifestyles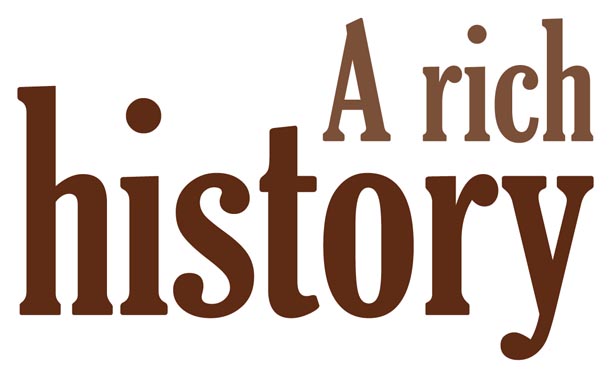 Above: Pockoy Island was once home to a community of Native Americans who established shell rings hundreds of years ago. • Below left: Congaree Creek Heritage Preserve contains 12,000 years of history and prehistory tucked away in a pristine setting. •Below right: Oyster shell from an ancient shell ring complex litters the beach at low tide on SCDNR's Botany Bay Heritage Preserve and WMA in 2017. Since then, archaeologists with the agency's Heritage Trust program have waged a war against the clock to excavate the site and catalog thousands of artifacts before it is lost to sea-level rise. • Bottom: Green's Shell Enclosure Heritage Preserve is a passive park focusing on archaeological features. • Bottom left:  Photos courtesy SCDNR
Exploring South Carolina's cultural heritage preserves
— Courtesy SC Department of Natural Resources
Aug. 9 was International Day of the World's Indigenous People. In South Carolina today, there are eight state-recognized Native American Indian entities.
Over the years, archaeologists have unearthed the rich histories of the state's Indigenous People, learning more about the First Peoples to live on South Carolina soil.
This includes the community who established the Pockoy Island Shell Rings located at Botany Bay Plantation Heritage Preserve, and others whose history is captivated in cultural preserves across the
You must be logged in to view this content.
Subscribe Today or Login