Category Archives:
Opinions
I wasn't planning on writing about the coronavirus pandemic anymore, unless there seemed to be an urgent need for it.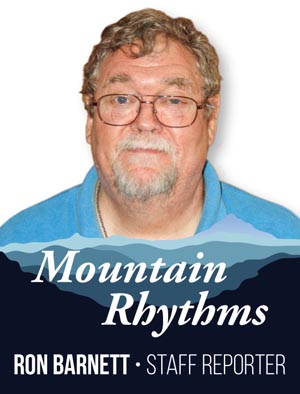 After hearing the latest reports, it's clear to me that there is.
Most people around Pickens County seem to be taking the attitude that, well, we did the shutdown, so we took care of the problem and now we need to go back to the way things used to be.
Unfortunately, things, as I write this, are worse than they have ever been, even before the shutdown.
In fact, South Carolina is one of three states that some experts say needs to go back into shutdown mode, or else it's going to get