Category Archives:
Opinions
Consider the lilies of the field. They neither toil nor spin, but even Solomon in all his glory is not clothed as they.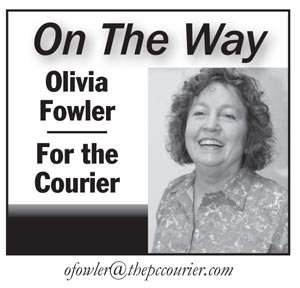 Well, the lilies may not be blooming now, but the tulips certainly are. For years, I fought a battle with critters who feasted on my tulip bulbs, destroyed my hostas and made a number of things of beauty vanish.
But, for three years in a row, a bed of tulips has not only bloomed, but has come back. They aren't supposed to do that, are they? But they are doing it.
This just goes to show that, as an old friend used to say, "Even a blind hog finds an acorn now and then."
Reblooming tulips resistant to varmints may not be of