Category Archives:
Opinions
Every morning for the past few days, a thick fog has enshrouded the view outside my kitchen window. The gray skeletons of bare trees seem to be brooding over a dark, cold and very quiet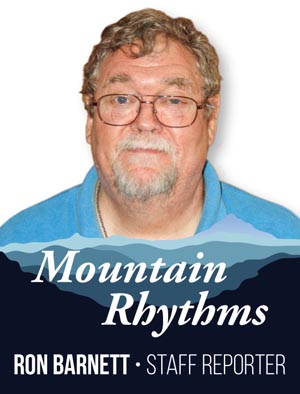 world.
It's not hard to imagine that the Angel of Death is lurking out there in the mist. It passed over us this time, but who knows what the future holds?
These, of course, are just the melodramatic musings of someone who has been virtually quarantined for the past couple of weeks, tracking the news of the spread of the coronavirus. As I write this, Pickens County has yet to be touched by the virus, but by the time you read it I expect we will have had our first confirmed cases.
I know that many of you have accepted the notion that this pandemic is basically a story that has been hyped up by the media, possibly for political purposes, or just because that's