Category Archives:
Food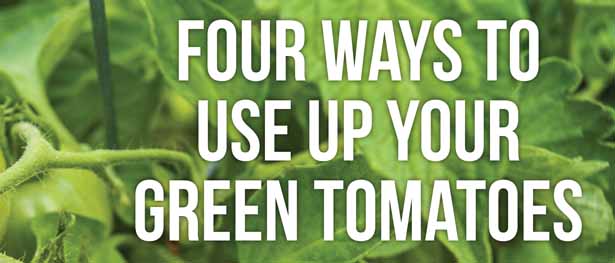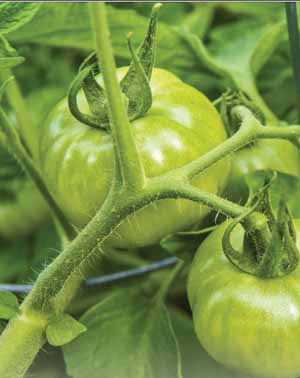 By Olivia Fowler
For the Courier
ofowler@thepccourier.com
This is that time of year when gardeners are faced with
lots of green tomatoes that probably won't be able to get ripe. So, what do you do with them? Of course you can always fry them. And that's one way.
These four recipes offer a little more variety. We like
the chow chow as an accompaniment to field peas in the winter. Use it any way you like.
None of these are difficult, but some do take a little more prep time than others. It's important to use green tomatoes before they begin to lighten in color and soften. The firmer, the better.
For the pickles, I use the smaller ones, about the size of a golf ball. For the chow chow, I always ask for a little chopping help. Please enjoy these.