Category Archives:
Food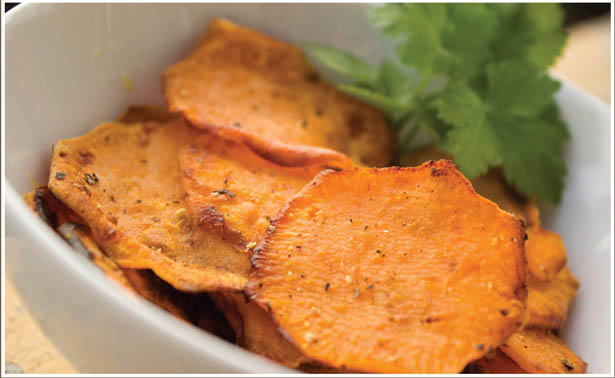 By Olivia Fowler
For the Courier
ofowler@thepccourier.com
If you want to avoid food preservatives and find a healthy substitute for potato chips, you may want to sample some of these chip recipes.
These four offer some sweet and some savory selections. They're not hard to make, and the bonus is, in addition to being tasty, they can be
eaten with a clear conscience because they're good for you.
They make an excellent addition to bag lunches. Enjoy.