Couple plans bed and breakfast in Pickens' Colonial House
By Jason Evans
Staff Reporter
jevans@thepccourier.com
PICKENS — A Pickens couple is planning to create a bed and breakfast in a home that dates back to 1903.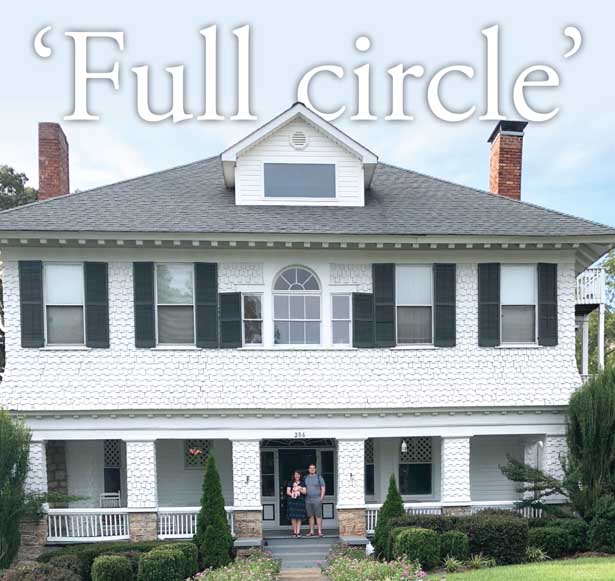 Breann Griffin-Nicholson said she and her husband, Drew, purchased the Colonial House in Pickens last month.
The couple is living on the third floor while they work on the home.
"It was in pretty good condition," Griffin-Nicholson said. "It just needed some cleaning up and care. We went through and have started to fix it all up. We want to keep as much to its original glory as we can."
There are five rooms with separate private bathrooms on the second floor. The
You do not have permission to view this content
Subscribe Today or Login