Daniel varsity volleyball picks up pair of shutout victories
CENTRAL ­­— The Daniel Lions volleyball team looked great over the past week,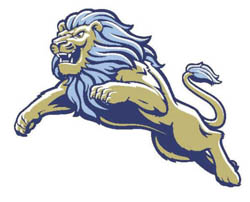 defeating the rival Seneca Bobcats and region foe Palmetto.
The Lions shut out the Bobcats 3-0 on Thursday night. The two teams played close in the first two sets, with Daniel outscoring the Bobcats 25-21 and 25-23. However, the Lions pulled away in the final set for a 25-16 win to take the match.
The Lion offense was led by senior Emerald Withers and junior Natalie Swaney, who both had eight kills in the contest. Swaney also contributed to the defensive effort, tallying 10 digs, while Withers tallied nine digs of her own. Senior libero Kate Brownell
You do not have permission to view this content
Subscribe Today or Login