Go the extra mile when indulging this Valentine's Day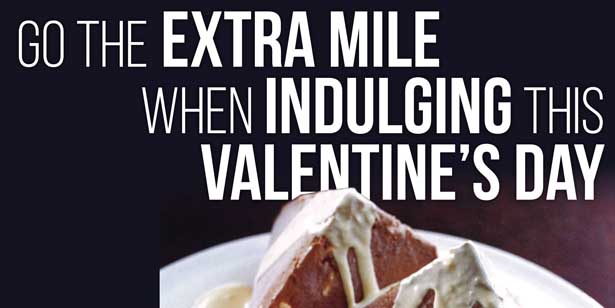 Indulgence and baked goods go hand in hand. For many people, no baked good is truly indulgent unless it includes chocolate. That's especially true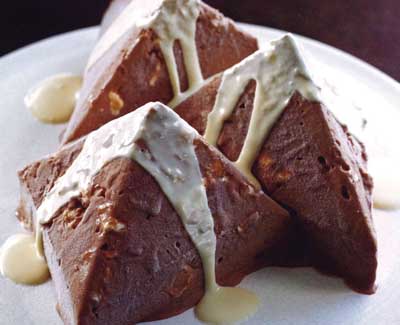 come Valentine's Day, when dietary restrictions are often relaxed so couples can cater to their sweet tooths.
Baked goods range from relatively simple (yet still delicious) fare like chocolate chip cookies to more elaborate indulgences, such as the recipe below for "Chocolate-Dipped Sesame Tuiles" from Michael Recchiuti and Fran Gage's "Chocolate Obsession" (Stewart, Tabori & Chang). Tuiles are thin curved cookies that appeal as much to the eyes as they do to the stomach. This recipe makes an ideal choice for lovers who want to go the extra mile for their sweethearts this Valentine's Day.
Men and women who want to make this Valentine's Day extra special can also forgo store-bought chocolates in favor of homemade confections. The recipe at left for "Swiss Mountain Ice Cream" from Maxine Clark's "Chocolate: Deliciously Indulgent Recipes for Chocolate Lovers" (Ryland, Peters & Small) is a great way to end a romantic holiday dinner.