I really hate to break the news but they've moved Whitewater Falls. No, I'm not making this up. We know they've moved it because we went up to Jocassee with the express purpose of kayaking up to Whitewater Falls, and it was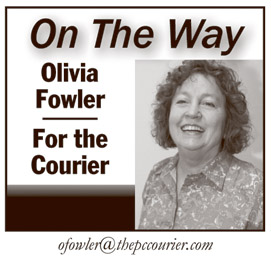 nowhere to be found.
And, what's more, we looked pretty carefully at the large map mounted near the boat ramp, and it clearly indicated where Whitewater Falls was located.
Someone, maybe the park ranger if they have one, had stuck little silver stars onto the map to indicate where all the water falls are around the lake. There's a printed legend that identifies the different falls.
Not only did we consult the map, we also asked someone at the boat ramp who looked knowledgeable about waterfalls, and he told us