Daily Archives:
01/24/2023
What kind of person would steal a multimillion-dollar wrongful death settlement from the grieving family of one of his own longtime employees?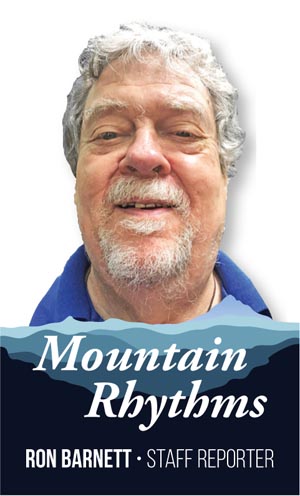 The same kind of person who would shoot and kill his own wife and son and stage it to look like a random attack, prosecutors are likely to argue in a murder trial starting this week in Colleton County.
Unless you've been living under a rock, you probably know that I'm talking about Alex Murdaugh, whose trial will likely produce the most intensely watched courtroom drama in South Carolina since 1994, when Susan Smith rolled her car into a lake with her two young sons strapped inside.
My only connection to this twisted tale, other than knowing some of the reporters who've been covering it, is a certain lawyer who's involved. He happens to be the one who "broke the dam" that spilled forth numerous other cases of fraud and embezzlement, setting in motion the downfall of the prominent attorney whose family name had been esteemed for more than a century in that neck of the Lowcountry.
My source is a lawyer named Eric Bland. I became acquainted with him when I covered the story of Zachary Hammond, a teenager who was shot and killed in 2015 by a Seneca police officer who claimed he believed the young man was trying
You must be logged in to view this content.
Subscribe Today or Login