3 benefits to think about as you pick a Medicare plan
The Medicare Annual Election Period begins on Oct. 15, and nearly 22,500 individuals in Pickens County are ages 65 or older and may be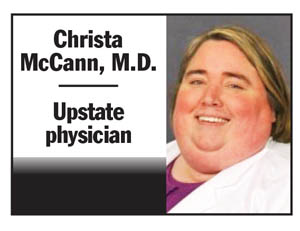 eligible to select a health care plan for 2023.
From Oct. 15 to Dec. 7, people eligible for Medicare can review plans to find the best one for their health needs, as well as their wallets. Although it may seem intimidating, it is important that eligible individuals start by identifying their top priorities — like convenience or quality of
You must be logged in to view this content.
Subscribe Today or Login