32nd annual Issaqueena Festival set for May 21
SIX MILE — Organizers of the annual Issaqueena Festival are expecting  mild weather with lots of tasty food, craft vendors, kid games and activities, along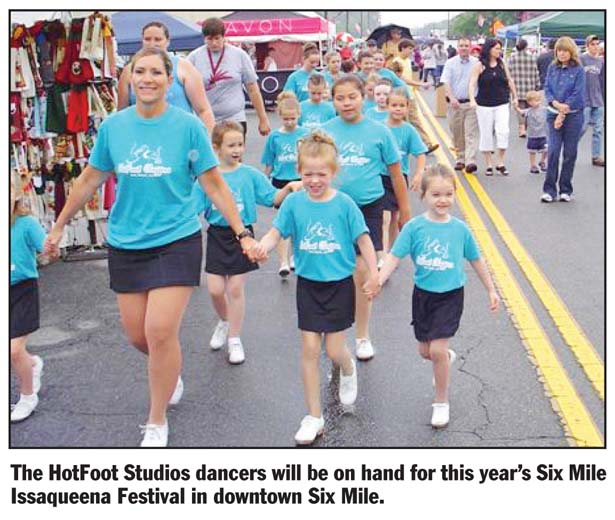 with live music at this year's family-oriented event.
Approximately 50 vendors will line Main Street in Six Mile as the festival gets underway at 10 a.m. May 21, providing food and handmade and locally sourced items of all descriptions.
Other activities include a car show, appearances by the PAIA Lower Eastern Cherokees with dance and Cherokee storytelling, train rides for kids and continuous live music from two
You must be logged in to view this content.
Subscribe Today or Login