It's time to prepare for chaos in the skies
(Cue theme music)
Meet George Jetson!
…his boy Elroy!…
…And George is skittering off in his family's bubble-top jetcar to his leisurely job at Spaceley's Sprockets, sometime in the 21st century…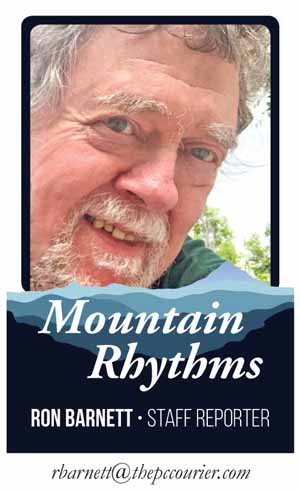 In the six decades since Hanna-Barbera created a futuristic cartoon called "The Jetsons," we've seen a lot of technological progress on this planet — a lot more than most of us probably could have imagined in the early 1960s.
It's easy to take it as a matter of course, how fast things have changed in the past two or three
You must be logged in to view this content.
Subscribe Today or Login