A column in three parts
This will be a column in three parts, with three different kinds of news: personal, commercial and ornithological.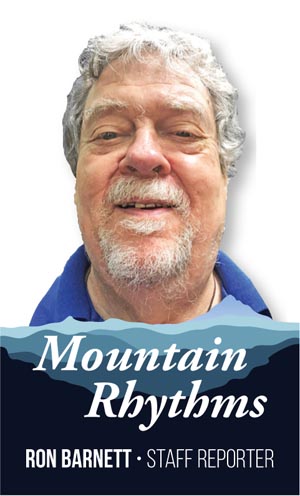 ************
The personal news is about my mom.
She had another stroke, and as I write this she's at Emory University Hospital in Atlanta.
She had the first one three years ago, but this one was worse.
She'll be 98 in June,  although she never seemed old to me before.
But she's a faith-filled lady and is keeping a positive attitude, as always.
You must be logged in to view this content.
Subscribe Today or Login