A farewell to leisure in America's pastime
With all the craziness going on in America today, there's one thing we absolutely do not need.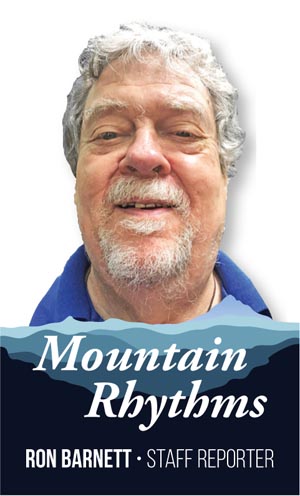 A clock in the game of baseball.
Baseball, one of the symbolic underpinnings of our democracy, is under assault by the forces of digitization.
Yes, they brought in a clock.
A timer.
A hurry-up-and-get-it-over-with contraption.
The Yankee agitators who run Major League Baseball are aiming to destroy the most important
You must be logged in to view this content.
Subscribe Today or Login