A glimpse at a Pickens gem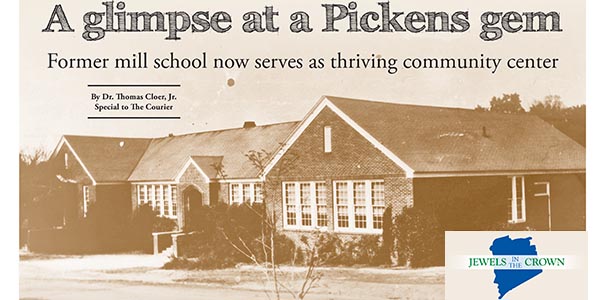 Former mill school now serves as thriving community center
Facility has more than a century of service to county's residents
By Dr. Thomas Cloer, Jr.
Special to The Courier
Most people are familiar with the term "crown jewels" when referring to the imperial state crown of Great Britain. These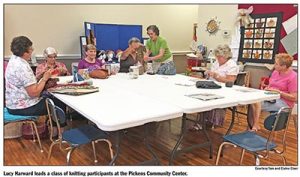 jewels are seen at coronations of royalty in that part of the world. When not in use, they are seen by 2.5 million people yearly in the Tower of London. While I was never one to believe in the divine nature of kings, I will use the metaphor to apply to
You must be logged in to view this content.
Subscribe Today or Login