Accountable for our spiritual sensitivity
I remember the day we brought Teddy, our English bulldog puppy, into our home. The breeder told us he was eight weeks old, but after receiving his papers, we noticed he was actually only six weeks old at the time.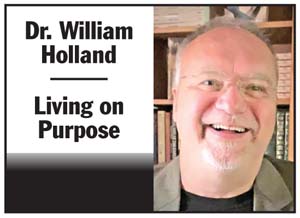 He was a healthy little bruiser, and we would laugh at his stumbling and being uncoordinated, but now we realize it was because he was such a baby. My wife and I would sit on the porch in the evenings and watch him explore around in the front yard. He was so happy as he would jump and roll in the grass and investigate his new
You must be logged in to view this content.
Subscribe Today or Login