African American oral history project planned for Pickens community Feb. 21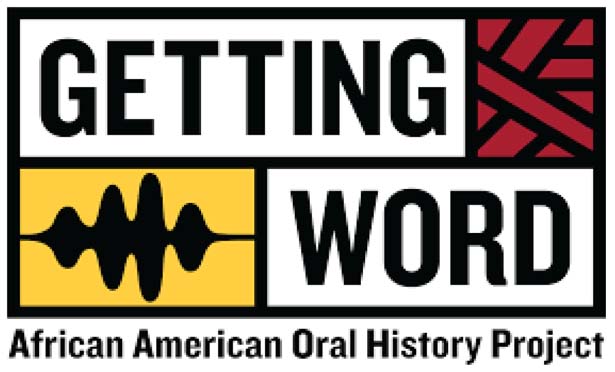 PICKENS — A group of community leaders is heading up an oral history project for the local African American community.
On Monday, Feb. 21, from 2-4 p.m., the group will be hosting a meeting at Smith Chapel FBH (209 S. Church St., Pickens) to collect historical information and interview individuals about their local history.
The primary goal is to capture the history relating to the African American community in general and the history of its churches, schools, music, groups and organizations and community leaders in the Pickens area.
The group is looking for letters, pictures, books, documents and stories that would shed light on the past. Any documents will be copied or scanned on site so no one will need to leave important documents.
This gathering of history evolved out of an award given to Pickens Mayor Fletcher Perry — the Riley Mayors' Design Fellowship. For the project, funded by Art of Community, which is an initiative of the S.C. Arts Commission, Perry and his committee have planned an interpretive historical walking trail for Pickens, which includes important sites in the African American community. The project also includes plans for the construction of a pavilion at the Charles Johnson Memorial Park next to Griffin Ebenezer Church, which will include information about the history of the local community. While working on the project, the organizational group discovered very little documentation of the rich history of the local community, which prompted the oral history project.
"A community showcasing many of the pioneering but often forgotten black leaders is a dream come true. I am glad to be a part of this project," said Cathy Breazeale, one of the organizers of the project. "As a child, I always knew there was a hidden GLARE in my community.  Now the world will know."
If you have any questions, would like to participate or provide historical information, contact Breazeale at cathybreazeale@hotmail.com.