An allegorical analysis for the birds
They have kept solemn vigil over all who pass by on Calhoun Memorial Highway for lo, these many years.
And now, their exalted podium, the pedestal from which this noble assemblage has gazed upon us in majestic serenity, is gone.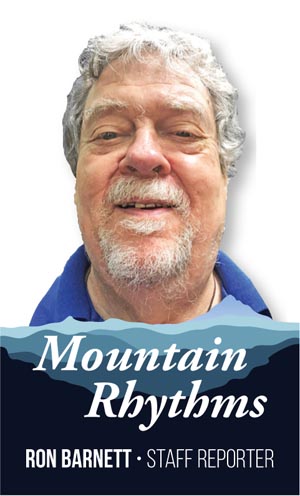 I am referring, of course, to the Bodacious Birds of the Bypass, the Avian Aristocracy of Easley, the High Court of
You must be logged in to view this content.
Subscribe Today or Login