An attitude of gratitude leads to contentment
Over a 12-year span at UCLA, American college basketball coach John Wooden won 10 national championships, and their total of 11 remains a record today.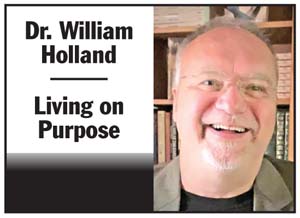 Wooden is regarded as one of the most successful coaches in sports history, and more importantly an even greater person. He was a man of integrity and character and was highly respected on and off the court. He believed in discipline and felt strongly about teamwork and demonstrating appreciation
You must be logged in to view this content.
Subscribe Today or Login