Annual Clemson Experimental Forest celebration Saturday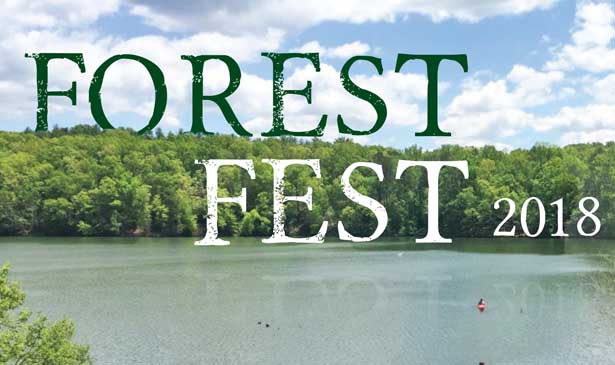 CLEMSON — The Clemson Experimental Forest will hold its annual Forest Fest from 10 a.m. to 2 p.m. this Saturday, April 7, in the Lake Issaqueena area.
There will be activities for adults and children, including guided hikes, nature walks, scavenger hunts, air rifle demonstrations, waterfall views, canoeing and kayaking, forestry activities and outdoor games.
This is the third year for the event. South Carolina Botanical Garden education and resource coordinator James Wilkins and Experimental Forest manager Russell Hardee coordinated the event and said it is for anyone who wants to spend a day connecting with nature.
"This is a wonderful event for people to spend a day in our Experimental Forest," Wilkins said.
You must be logged in to view this content.
Subscribe Today or Login