Ask — He is listening
We know that people pray for all types of things, and many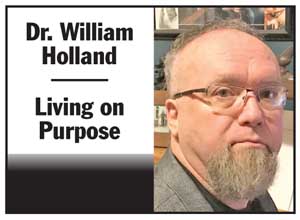 times I wonder if God takes every request seriously or if He considers some of them unreasonable.
For example, I'm sure that at sporting events both sides are praying for victory over the opposing team, but I've always thought these types of prayers generally fall into the category of the non-spiritual variety. The Bible actually mentions unsuitable attitudes behind our prayers and uses the word
You must be logged in to view this content.
Subscribe Today or Login