Audiologist recommends hearing protection for July 4 fireworks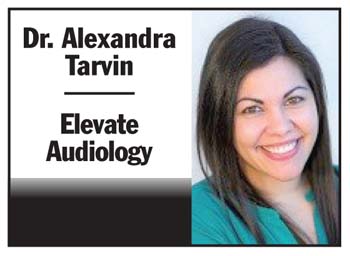 EASLEY — As the Fourth of July nears and growing numbers of Americans are reporting hearing loss, the American Academy of Audiology and Elevate Audiology are cautioning the public to protect their hearing during firework displays.
Noise from fireworks can reach up to 155 decibels. To put this into perspective, this is louder than a jet plane taking off, which measures at around 150 decibels, or a jackhammer.
Damage to hearing can come from multiple lifetime exposures as well as a one-time blast or extended exposure up to eight
You must be logged in to view this content.
Subscribe Today or Login