Bake amazing treats with egg whites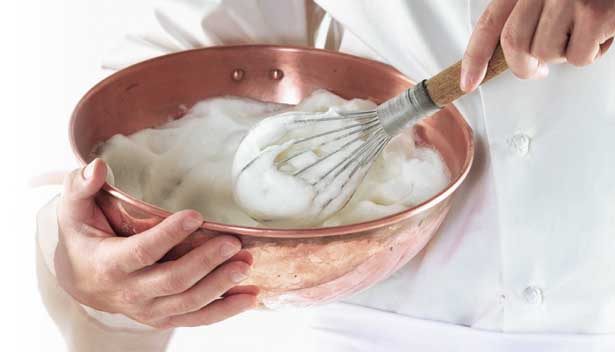 By Olivia Fowler
For the Courier
ofowler@thepccourier.com
All four of this week's desserts have something in common. There's not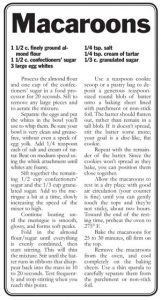 a yolk among them.
Occasionally there'll be a recipe that calls for egg yolks without the whites. For example, if you bake an egg custard pie, according to which recipe you choose to follow, it's possible to have as many as a dozen egg whites left over. Don't throw them away. There's a recipe out there calling for the very thing you have extra of.
These four dessert recipes vary in difficulty and the time it takes to prepare. The lengthiest prep time will go into making the almond raspberry white layer cake. It really isn't hard to do — just time-consuming, but worth the effort.
I hope you enjoy trying at least one of these. There's always room for dessert.