Best bet for BACK TO SCHOOL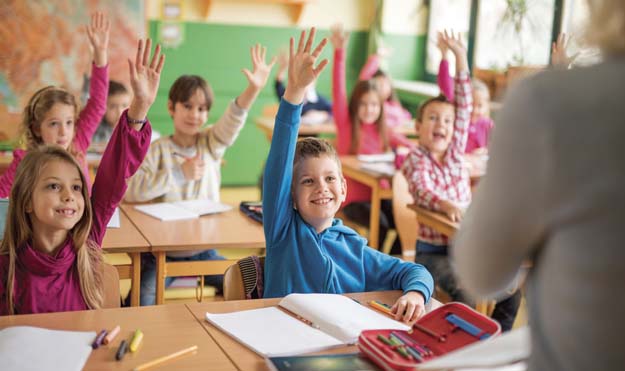 Every family needs the right items on hand to ensure students are geared up to succeed in the classroom and on the playing field. These supplies and handy tools are designed to make back-to-school season easy as 1-2-3 for kids and parents alike.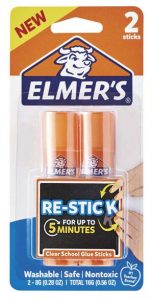 Photo courtesy of Getty Images
A sticky solution
Art projects abound when a new school year begins and the perfect paper crafts require a secure bond that withstands transportation from school to home. An Elmer's Re-Stick Glue Stick lets little hands fine-tune placement of different pieces for up to five minutes before a permanent bond forms. The sticks apply smoothly and dry clear for a mess-free appearance that is ideal for younger learners, as well as making poster presentations,crafts and more. See what ideas will
You must be logged in to view this content.
Subscribe Today or Login