Birds of a feather flock together
There is a huge difference between personal transformation and just talking and wishing. We can counsel, advise, pray and encourage someone, but they are the only ones who can discipline their thoughts, take the initiative and chart a new direction.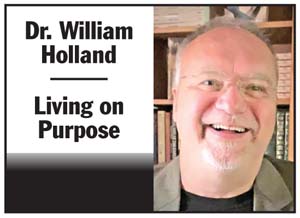 For example, being an optimistic person does not fall out of the air and happen on its own, but rather it's a learned behavior similar to developing bad habits such as a negative attitude or a rude personality. We cannot prevent unpleasant things from happening to us, but we decide if
You must be logged in to view this content.
Subscribe Today or Login