Bowers reelected council chairman
By Jason Evans
Staff Reporter
jevans@thepccourier.com
PICKENS — Chris Bowers was reelected as chairman of Pickens County Council last week.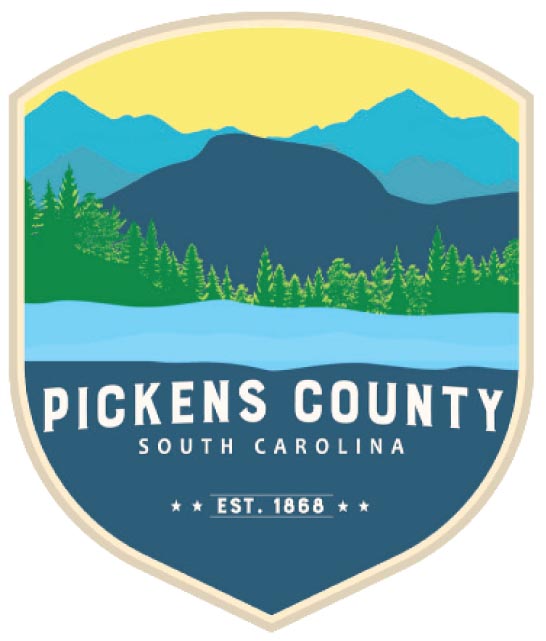 At the start of the Jan. 3 meeting, Pickens County Probate Judge David Allison administered the oath of office to the two members of county council.
"Congratulations to Claiborne Linvill of District 1 and  Chris Lollis of District 2," Allison said. "We all appreciate your efforts in joining the leadership of this county."
The state Constitution of 1895 requires the oath of office, he said.
"Every officer of this state, since then — the last 127 years — from the governor on down has taken this same oath," Allison
You must be logged in to view this content.
Subscribe Today or Login