Bring on the brownies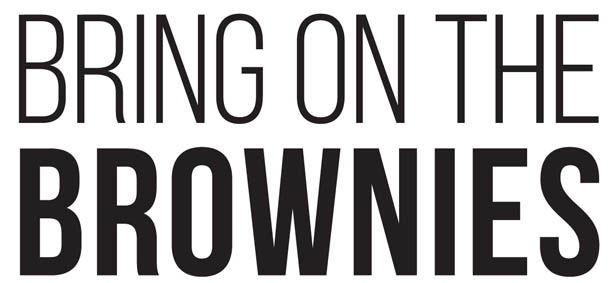 By Olivia Fowler
For the Courier
ofowler@thepccourier.com
Chocolate is a truly wonderful ingredient. If you're suffering from the winter doldrums, baking something with chocolate will bring hope into the kitchen. Just smelling a warm brownie fresh from the oven is an uplifting experience.
So get out a mixing bowl and try some of these outstanding brownie recipes. Everybody has a favorite brownie. I love the chewy ones and am especially fond of the corner pieces, because they have two extra chewy edges.
We always eat our brownies warm. They've never lasted long enough for us to know how they taste cool.
The perfect complement to a warm brownie is a glass of milk. That's a personal preference. I hear they're good with coffee, too.