Budget shows commitment to priorities
The School District of Pickens County's 2018-2019 general fund budget is distinguished by its commitment to three priorities: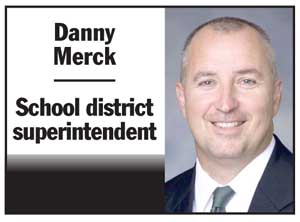 safety, people and opportunities.
In 2017-2018, the school board took steps to ensure full-time law enforcement coverage at some of our most remote elementary schools and part-time coverage at all others. Our middle and high schools have enjoyed full-time school resource officers for many years. The 2018-2019 budget includes new funding for full-time school resource officers at every school. In total, the SDPC will spend $1.3 million for resource officers in our schools in the coming year. Our commitment to safety will also extend beyond resource officers. The budget provides for a new
You must be logged in to view this content.
Subscribe Today or Login