Category Archives:
Lifestyles
First, the good news. Since I wrote the citizens' guide to the coronavirus pandemic two weeks ago, I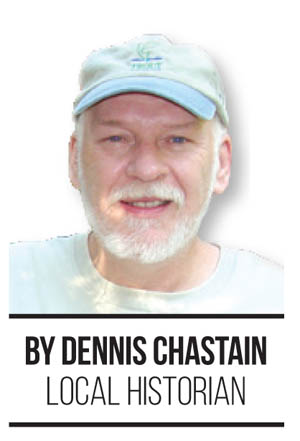 have witnessed and been made aware of dozens of acts of kindness, heroism and community spirit all across the county. Many folks are hunkering down, making unprecedented sacrifices to save themselves and to help protect others from becoming infected. Your efforts will be rewarded tenfold, in many different ways.
But many have even gone beyond social distancing and self-preservation. Our longtime friends, Betty and Ed McDaniel, along with a number of dedicated volunteers and staff at Hagood Mill, are preparing and distributing free meals to those who have fallen on hard times due to the pandemic. Call Hagood Mill at 898-2936 for more information.
The School District of Pickens County has provided thousands of meals to students in every nook and cranny of the county who might otherwise go hungry.
Many stores have stepped up to implement measures to help keep their shelves stocked, in some case limiting the number of customers in the store at any given time, and some have imposed special times for older folks to shop; all designed to help customers limit exposure to the virus.
To all of you, I say in true Southern fashion, bless your heart. We appreciate all that you have done. I wish I had more time and space to recognize all those who have gone above and beyond the call, but we need to move on to the not-so-good news.
The Pandemic
The coronavirus (COVID-19) has now found its way throughout the length and breadth of the country. We are finding out that this new virus is extremely virulent and it has a remarkable ability