Chicken salad can be a springtime delight
By Olivia Fowler
For the Courier
ofowler@thepccourier.com
One the ways I decide whether or not a new restaurant is any good is to sample their chicken salad. If the chicken salad is no good, chances are nothing else on the menu is either.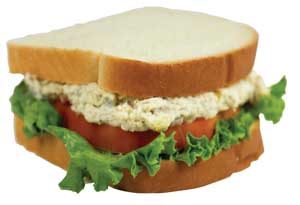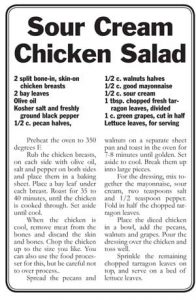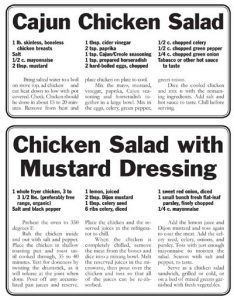 I don't like chicken salad that's cut up into huge chunks, unsalted or drowning in mayonnaise. It needs to have enough dressing in it to
You must be logged in to view this content.
Subscribe Today or Login