Christmas Calendar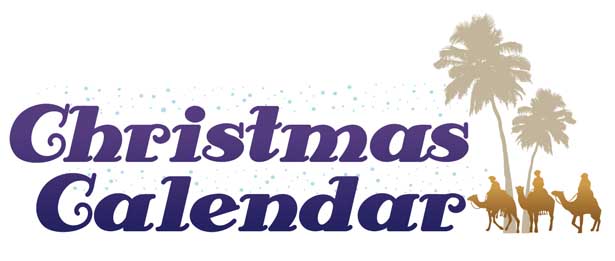 • Pickens planning plenty holiday cheer
The city of Pickens will be starting the holiday season with a tree lighting at the Doodle Pavilion at 7 p.m. Nov. 25. On Dec. 2, the community will come alive with the annual Christmas parade at 7 p.m. in downtown Pickens. As the holiday grows closer, the Pickens Fire Department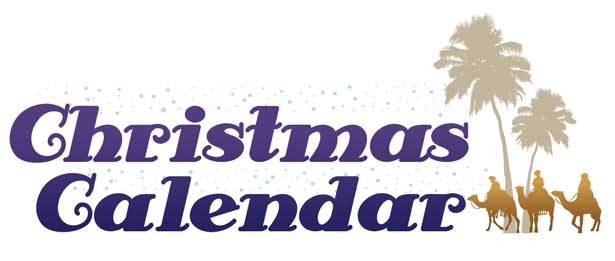 plans on doing an "Around Town" Parade, along Main Street in Pickens, starting at 3 p.m. Dec. 18.
• Easley to kick off Christmas festivities
The city of Easley will be holding a tree-lighting ceremony that will take place at Easley City Hall downtown at 5:30 p.m. Nov. 25. At 6 p.m. Dec. 10, the Greater Easley Chamber of Commerce's annual Christmas Parade of Lights will be making its round through the downtown area. To bring holiday cheer to everyone around the area, the Old Market Amphitheater will host a Christmas Carol concert at 6 p.m. Dec. 16, where various singing groups will come together, while children will have festive activities to attend.
• Holly jolly time set for city of Liberty
Liberty will be hosting its annual Holly Jolly Christmas Parade at 6 p.m. Dec. 3, starting at the old Liberty football stadium.
• Central attempts to create new traditions
The town of Central will be holding its annual tree-lighting ceremony at the Central Main Street Caboose at 5 p.m. Dec. 2.
After the lighting ceremony, the town of Central will be holding its Christmas parade at 6:30 p.m. The parade will start at Cannon Memorial Baptist Church and end at the Mt. Zion Cemetery area. Members of the community will be starting a new tradition of a Central Porch Tree Tour. Participating residents will decorate a tree however they want and display it on either their porch, patio or front yard.
To be a part of the new tradition, enter your address at centralmainstreet.org before Dec. 3, when the organizers will be releasing a map of all of the participating locations in town.
• An Ole Fashioned Christmas is Dec. 9
To kick off Six Mile's Christmas festivities, the town will have its signature lights brighten Main Street at the annual Ole Fashioned Christmas on Dec. 9.
The next day, on Dec. 10, Six Mile's 51st annual Christmas parade will begin at 10:30 a.m. Afterward, a Christmas market will be held at the Red, White and Brew Coffee Co. building, from 11 a.m.-5 p.m. All shoppers will have free entry.