Clemson Extension offers Zoom programs to help manage diabetes
With a new year comes new goals. If you have diabetes, are at risk for diabetes, or know a loved one with diabetes, check out these two great programs for free education on diabetes.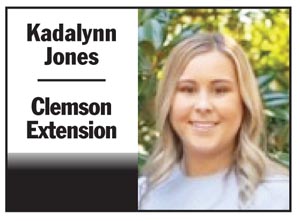 The Health Extension for Diabetes program is a free
diabetes self-management and support group. The American Diabetes Association has recognized the program as a practice-tested diabetes self-management and support program. The program's primary goal is to help you better manage your diabetes to prevent or delay complications. The program includes seven education sessions and seven support sessions
You must be logged in to view this content.
Subscribe Today or Login