Clemson passes mask mandate
By Greg Oliver
Courtesy The Journal
goliver@upstatetoday.com
CLEMSON — In a special called meeting Friday, Clemson City Council unanimously approved a temporary mask mandate for schools, preschools, kindergartens and daycares within the city and voted 6-1 to mandate masks temporarily in indoor essential locations open to the public.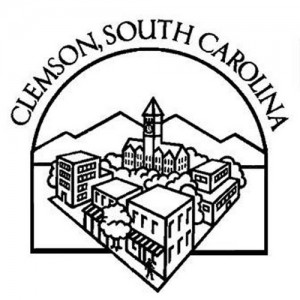 Council split the two motions in the two-hour meeting where a majority of parents favored a mandate for schools.
"I'm looking for you to step up and be a hero — not every superhero wears a cape," said Marissa McFarland, a registered nurse and mother of a Clemson Elementary School student. "The virus doesn't stop at the door when
You must be logged in to view this content.
Subscribe Today or Login