Cook fresh with basil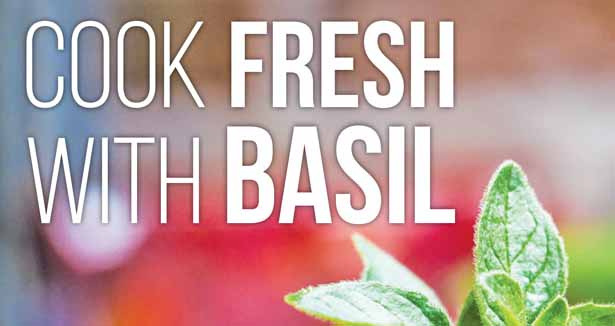 By Olivia Fowler
For the Courier
ofowler@thepccourier.com
Even if you don't grow fresh basil, it is an herb readily available in grocery stores.
And basil rocks. It's easy to grow and has a wonderful smell. If you just wanted to use it in the garden as a glossy leafed ornamental, it would be fine.
But why do that if the plant can double as a garden beauty and a kitchen prize.
Please enjoy these fresh basil recipes.