Counting on better days to come
Thanksgiving is usually the time of year we seriously give some thought to counting our blessings. We did that this year. But now that 2021 is almost here, we can rejoice and be thankful that we got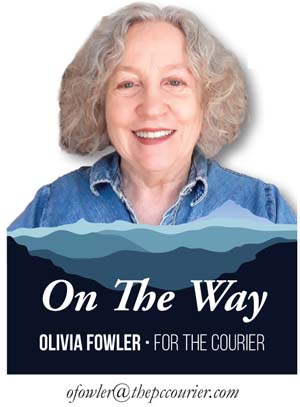 through 2020 and have survived it.
And eventually, we will have the opportunity to be vaccinated against the deadly virus that's changed our lives so drastically.
Never before has one tank of gas lasted forever. It's been a deliberate decision, staying at home. But one brought about by circumstances. For where on Earth could we go? Nowhere is safe from the virus, so we can't go out to eat, shop or to the movies.
The delivery truck is such a familiar sight in our
You must be logged in to view this content.
Subscribe Today or Login