County parents speak out on virus concerns

EASLEY — On the day students returned to the classroom after a week of virtual learning due to the rapid spread of COVID-19 in the first nine days of the school year, Monday night's Pickens County School Board meeting was a hotbed of virus commentary.
A stream of parents appeared before the board during more than an hour of public comment, with concerns ranging from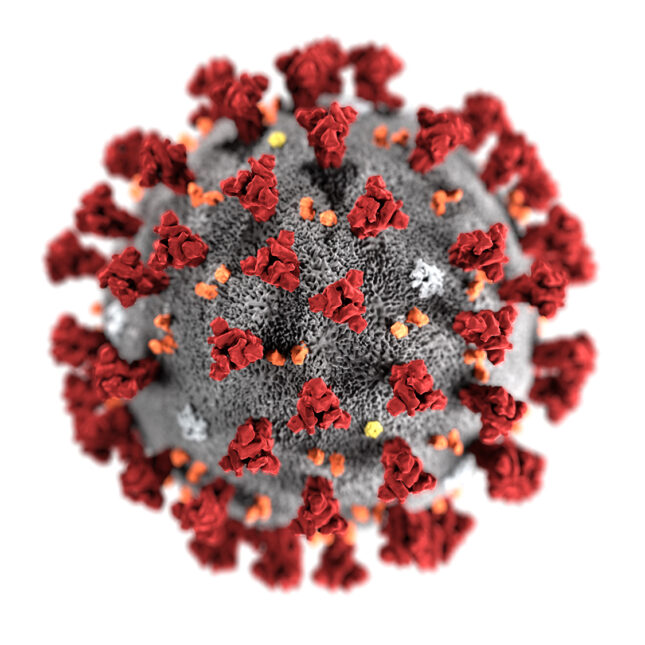 the physical health and safety of their children if they attend in-person classes to the emotional and social health of their children if they don't.
A few parents asked people to stop looking at things from one side or another and start working together.
"We're embroiled in a lot of controversy, and all that time and attention could be put
You must be logged in to view this content.
Subscribe Today or Login