Reflecting on the Keowee Valley area's Native American heritage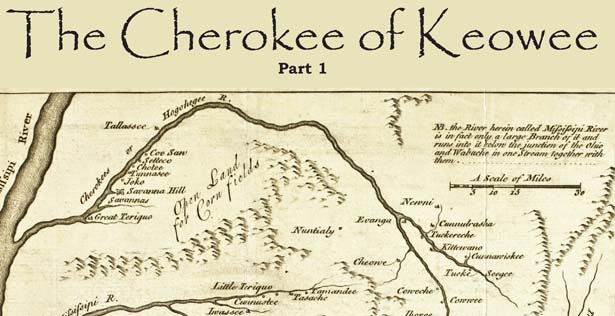 Reflecting on the Keowee Valley area's Native American heritage
By Dr. Thomas Cloer, Jr.
Special to The Courier
My mother's name was Grace Moody Cloer. My maternal Moody ancestors came early to the Keowee, "Place of the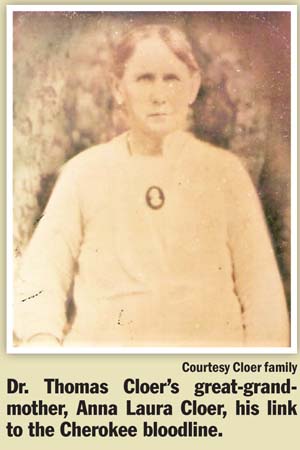 Mulberries." My great-great-great-great-grandfather, Daniel Moody (Papa Daniel), and his son, Martin, bought land on the Toxaway River, Devils Fork, Crow Creek, Little River and along the Keowee River.
My Cherokee bloodline is through my great-grandmother Anna Laura Cloer. She was a namesake of her grandmother
You must be logged in to view this content.
Subscribe Today or Login