County workers get pay increase
PICKENS — Pickens County Council recently unanimously approved a 3 percent cost-of-living adjustment raise for all county employees and allotted more than $250,000 for administrator Ken Roper to determine allocation of funds for lower-paid employees.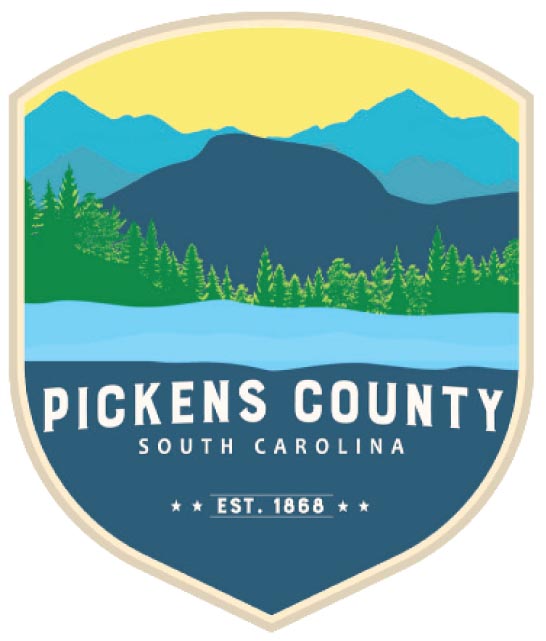 Roper told council he would like to begin by addressing the county's lowest-paid employees — recycling center attendants.
"Our recycling attendants make $9.92 per hour — they could walk off the job one day, walk over to McDonald's and get a big pay raise," he said. "It's not the most glamorous job in the world. We would look to recommend as a part of this plan to look at the recycling center salaries so we can get them more in line and try to attract more
You must be logged in to view this content.
Subscribe Today or Login