Daniel, Easley honor hall of famers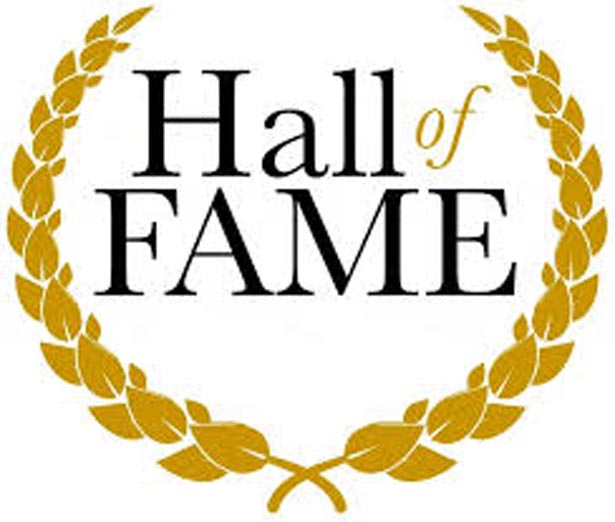 COUNTY — After not celebrating honorees a season ago amid the COVID-19 pandemic, the Daniel and Easley high school athletic halls of fame recently announced their newest inductees.
Daniel, which holds inductions every two years, added eight members to its hall of fame at halftime of the Lions' football season opener against Easley on Aug. 27.
Easley is set to honor the five members each of its 2020 and 2021 hall of fame classes at halftime of the Wave's Sept. 17 gridiron matchup with T.L. Hanna.
2021 Daniel High Athletic Hall of Fame inductees
ANTWON BLACK
Class of 1996. Participated in the 1995 Shrine Bowl. Class 3A Offensive Player of the Year in South Carolina. 1995 all-state selection. Named All-Western 3A conference his last two seasons. Starting quarterback both his junior and senior seasons. Also started at defensive back and played wide receiver as a sophomore. Guided Daniel to a 14-1 record and a state championship as a senior. Rushed 190 times for 1,121 yards and 26 touchdowns. Threw for 1,702 yards and 11 touchdowns. Earned three letters in basketball, averaging 12 points per game. Earned five track letters. Named to the honor roll during every grading period.
Received a scholarship to play for the university of North Carolina, where he was a major contributor, starting at safety, kick returner and quarterback.
JERRY BROWN
Class of 1972. Versatile athlete at DWD during his career. Lettered in track,
You must be logged in to view this content.
Subscribe Today or Login